Facilities - Auxilary
Propellant Storage
Storage magazines for both H/D 1.1 and H/D 1.3 energetic materials and propellants are located near the HPCL. These facilities are sited, licensed, and operated in compliance with all applicable local, state, federal, and DoD regulations and requirements.
Compressor Facility
High Volume Air to Moderate Pressure
Adjacent to the main building of the HPCL is a compressor building containing multiple gas compression systems. The first is a two stage low-pressure compressor plant. The initial stage of the plant, a 125-horsepower Ingersoll-Rand ESH, can be operated to compress atmospheric air to 350psig. A second stage, 30-horsepower Ingersoll-Rand ESV booster compressor, can then also be utilized to further boost the output pressure of the plant to 700psig. The total storage capacity is 75 m3 at 700psig.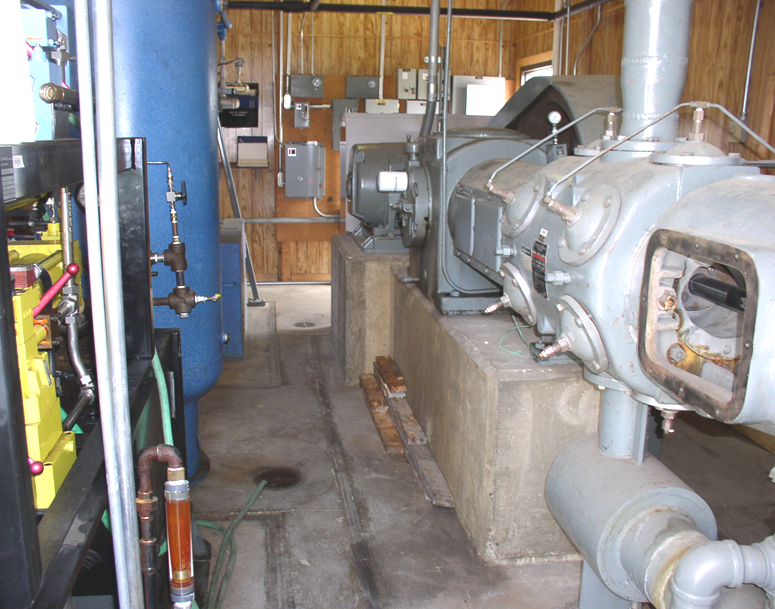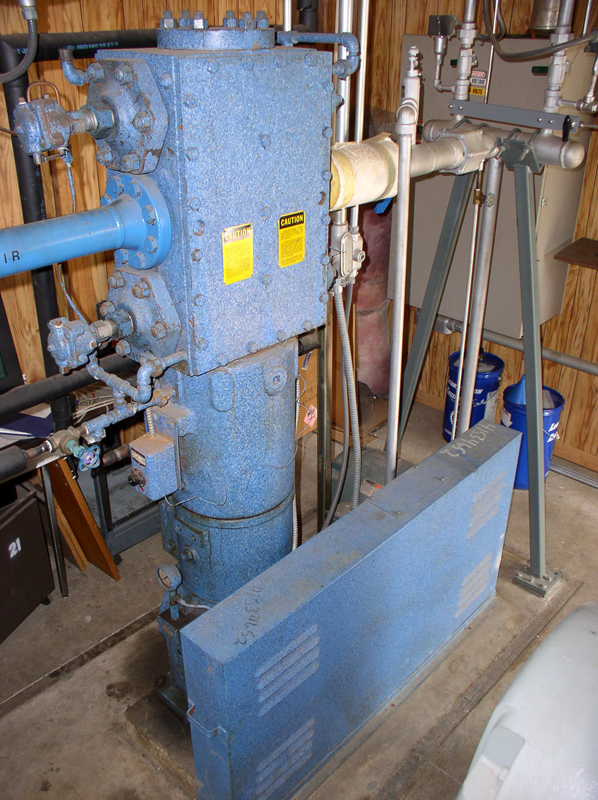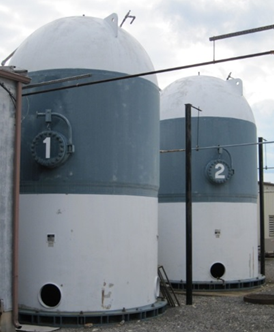 Solid Fuel Grain Formulation and Mixing
Within the HPCL are on-site facilities for formulation and mixing of solid fuel grains for use in both air-breathing and hybrid rockets. This includes capability for processing of both thermoplastic and thermosetting polymers, which act as fuel binders, and vacuum mixing capabilities for the inclusion of fine metallic particles within each type of binder systems. Prior to setting/curing the processed materials can be spin-cast into phenolic tubes for later installation into propulsion test hardware.
Machine Shop
On-site machine shop for fabrication of small-to-medium sized custom components. Major shop equipment consists of a geared metal cutting lathe, Bridgeport mill, horizontal bandsaw, circular chop saw, and pedestal grinder. The shop also houses all common hand-held power tools.